Storytelling may seem like an obvious curriculum technique for elementary school students, but what about middle and high school — and beyond? Adapt an Applied Digital Skills unit with the goal of presenting a story to the class.
Here are some ideas to get your learners started: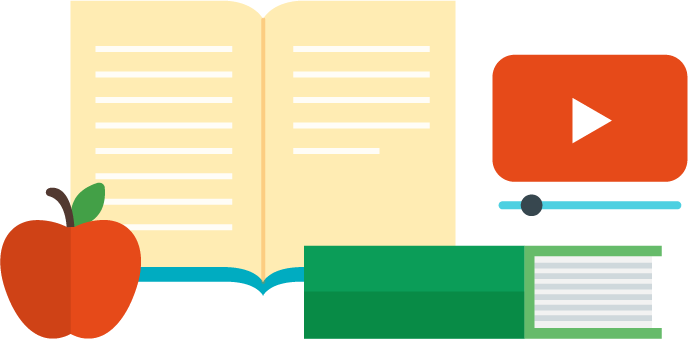 Please contact Lindsay Foster or Heather Sanders for more information on how to participate in the Applied Digital Skills opportunities with Google.
Latest posts by Lindsay Foster (see all)
Google Applied Digital Skills: Storytelling + Digital Tools