Are you looking for a student response tool? What about doing a quick, trackable AFL with your students? Check out Padlet. While it was previously a great tool to use with students, it's now an amazing tool to use with students by offering opportunities for differentiation and choice. Padlet has added SEVEN new posting features: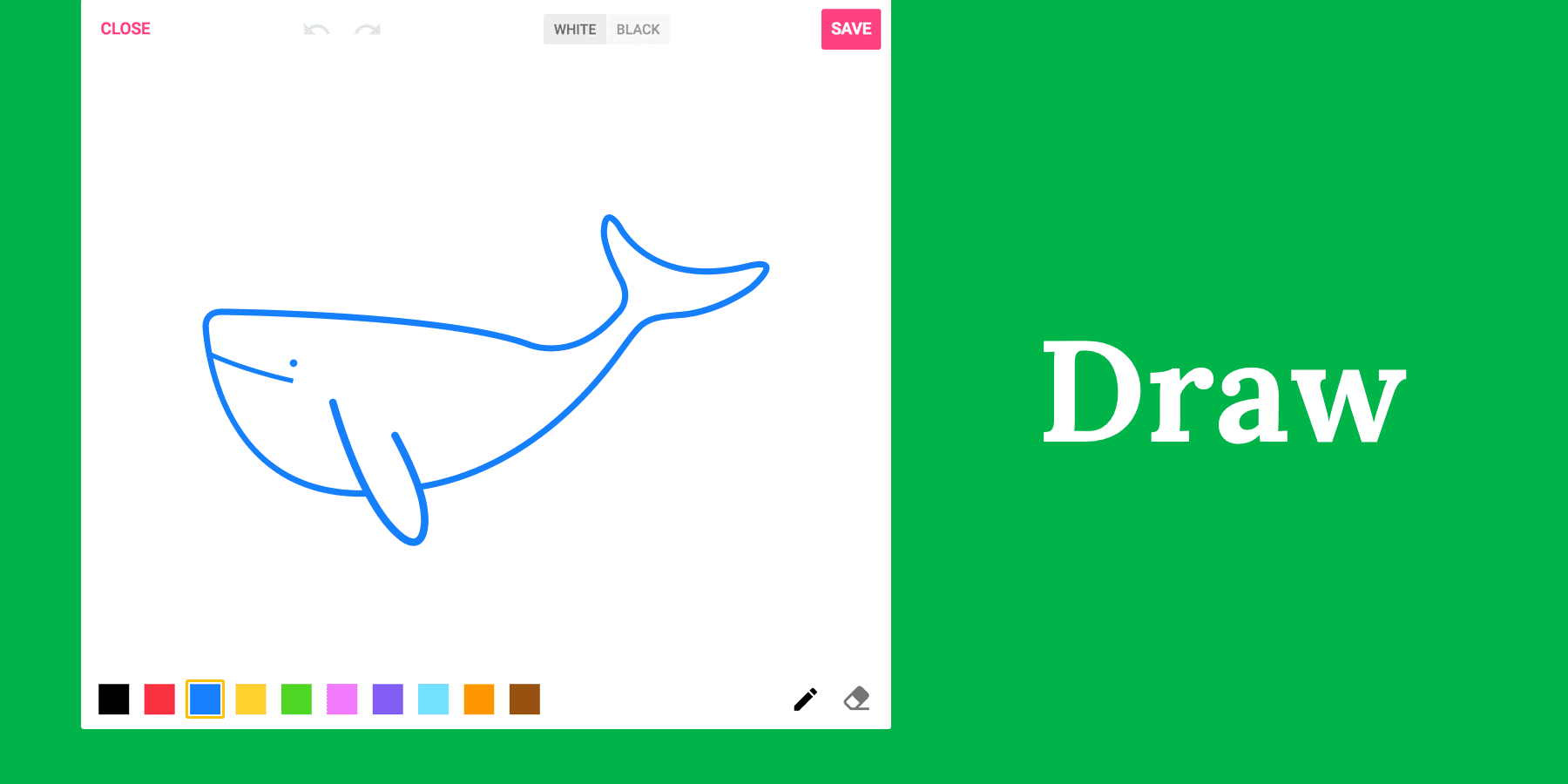 Draw
Doodle away on an on-screen canvas. Vibrant colors, smooth strokes, multi-touch friendly.
Voice
Record audio. Unlimited pause and resume, headphone and external microphone support.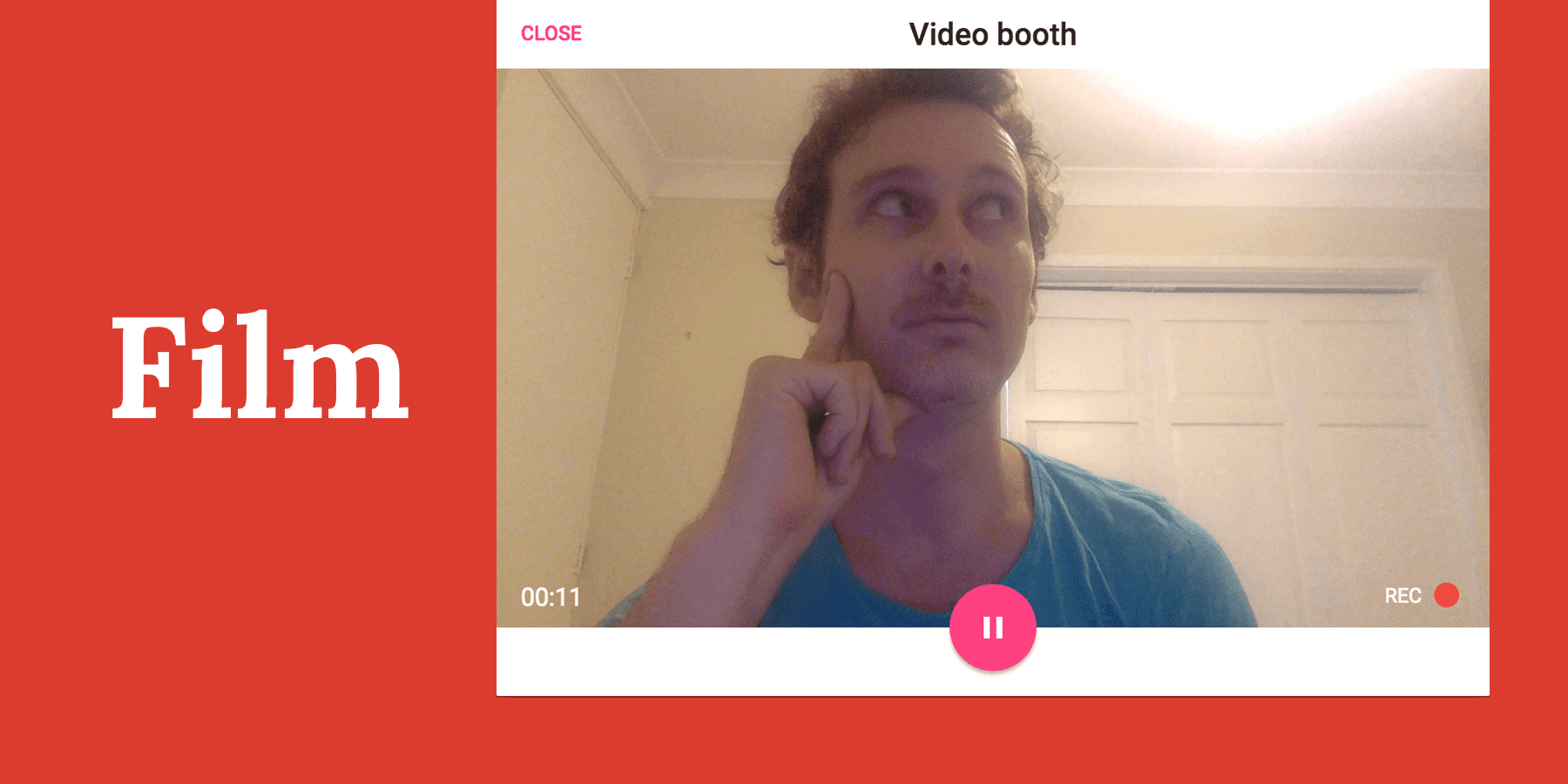 Film
Record videos. HD capture, external webcam support, pause and resume.
Snap
Take photos. High quality capture, external webcam support, filters.
Google
Search images, YouTube videos, GIFs, and websites. Safe search on by default.
Map
Add places. Search any place in the world or use your current location. Choose from 4 different map styles.
Padlet within a padlet
Add an existing padlet to another padlet. Kinda like Russiandolls. (See, we weren't kidding.)
Latest posts by Lindsay Foster (see all)